WELCOME TO UNION PHARMACY
The new standard of care in Newton, Union Pharmacy provides a unique and personalized pharmacy experience offering traditional and alternative medication.  Visit us at our modern location in Newton Center and experience the difference of concierge pharmacy care.
Friendly and Welcoming Pharmacy Staff
Unique Products for a Healthy Lifestyle
Complete Prescription Review
Walk-In Vaccination
Free Delivery
We Handle and Accept All Insurance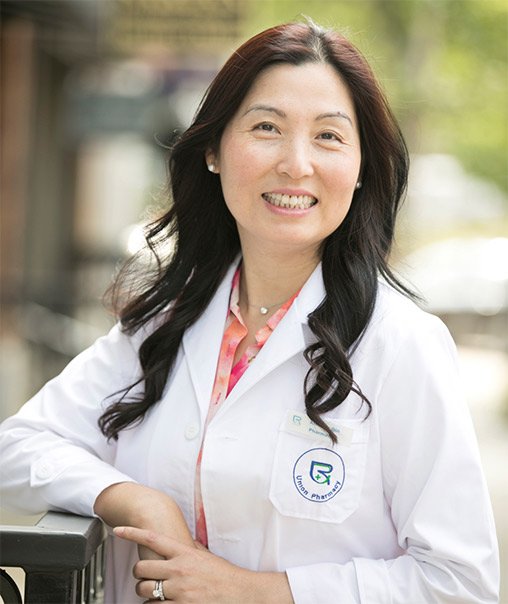 TRANSFER A PRESCRIPTION
1Fill in this form to transfer your prescription to our pharmacy.
2We'll text you to when your prescription is ready.
3Your medication will be available for pick-up or delivery.
MEDICATION THERAPY MANAGEMENT
Do you have questions or concerns about your medications?  This service, covered by most insurance carriers, includes a one on one personalized conversation with an experienced pharmacist to get the most benefit from your medication and detect and prevent costly medication problems. This service includes:
A complete review of all traditional and alternative medications to identify and address potential problems;
An in-depth education, consultation, and advice to help assure proper use of medications;
Collaboration with the patient, physician, and other health care providers to develop and achieve optimal goals of medication therapy.