OUR PHARMACISTS
Our team brings over 50 years of combined pharmacy experience to serve you.  Our mission is to partner with you and your physician to help you achieve your best self.  Meet the team of expert pharmacists who are here to build a long – term relationship with you and your family.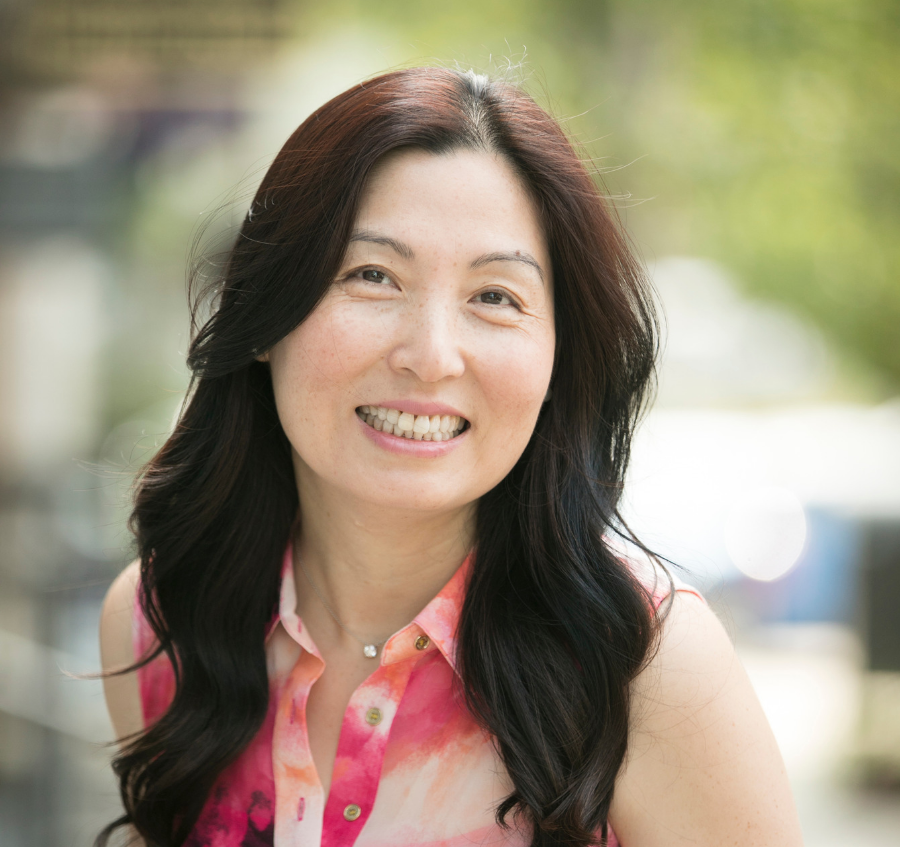 Dr. Xiaoyan Qin, RPh, PharmD
Owner, Registered Pharmacist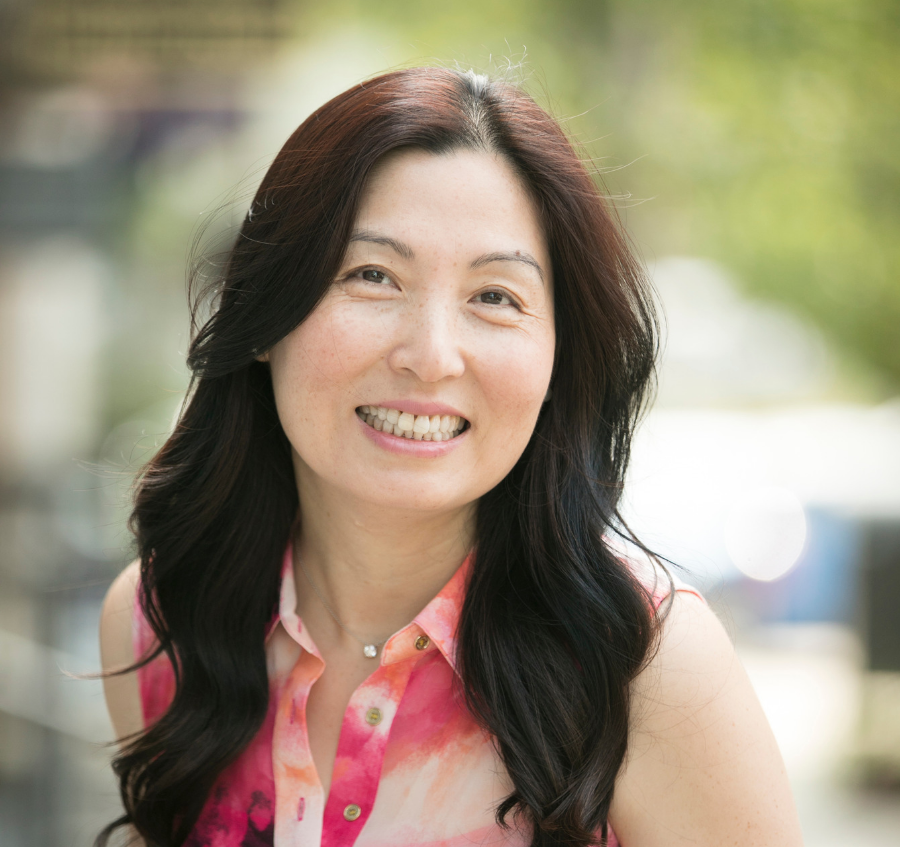 Xiaoyan (Sheow-yen') is excited to bring concierge pharmacy to Newton Center. She opened Union Pharmacy in 2019, to give people more choices and better service to help support their overall well-being, personal care, and access alternative and traditional medications. For the past 14 years, she has been a dedicated pharmacist and pharmacy manager in Newton Center. She received her Doctor of Pharmacy degree from Massachusetts College of Pharmacy and Health Sciences (MCPHS), and is a member APhA, M.I.P.A, NPSC, and looks forward to serving the community.
Originally from Shanghai, China, she currently resides in Wellesley and enjoys spending time with her husband, two sons, and traveling locally and abroad.
QingQing Lam, RPh, PharmD
Registered Pharmacist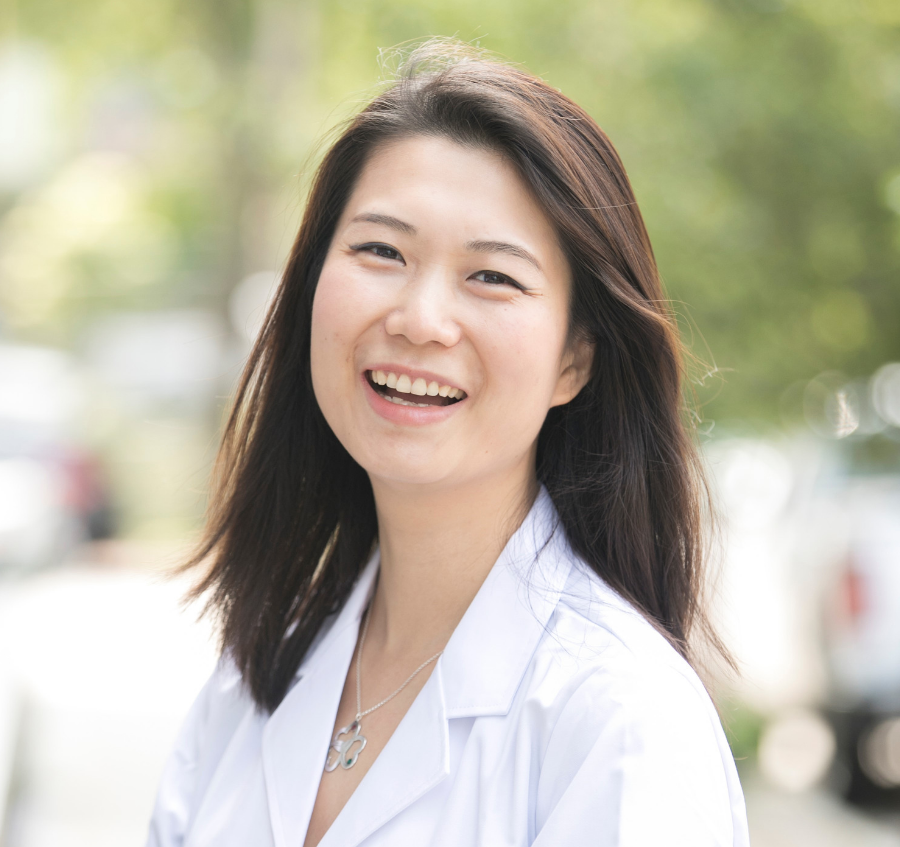 Dr. Lam is a graduate of the Massachusetts College of Pharmacy and Health Sciences with a Doctor of Pharmacy degree. She is experienced in numerous pharmacy settings, retail, hospital, compounding, home infusion and ambulatory care pharmacy. QingQing is committed to deliver the highest quality of care to her patients by building a personal relationship with patients and working closely with prescribers on dosage optimization, accurate medication dispensing, medication adherence and vaccine immunization.
QingQing is also a certified Mandarin-English medical interpreter. During her free time, she enjoys making music with her children.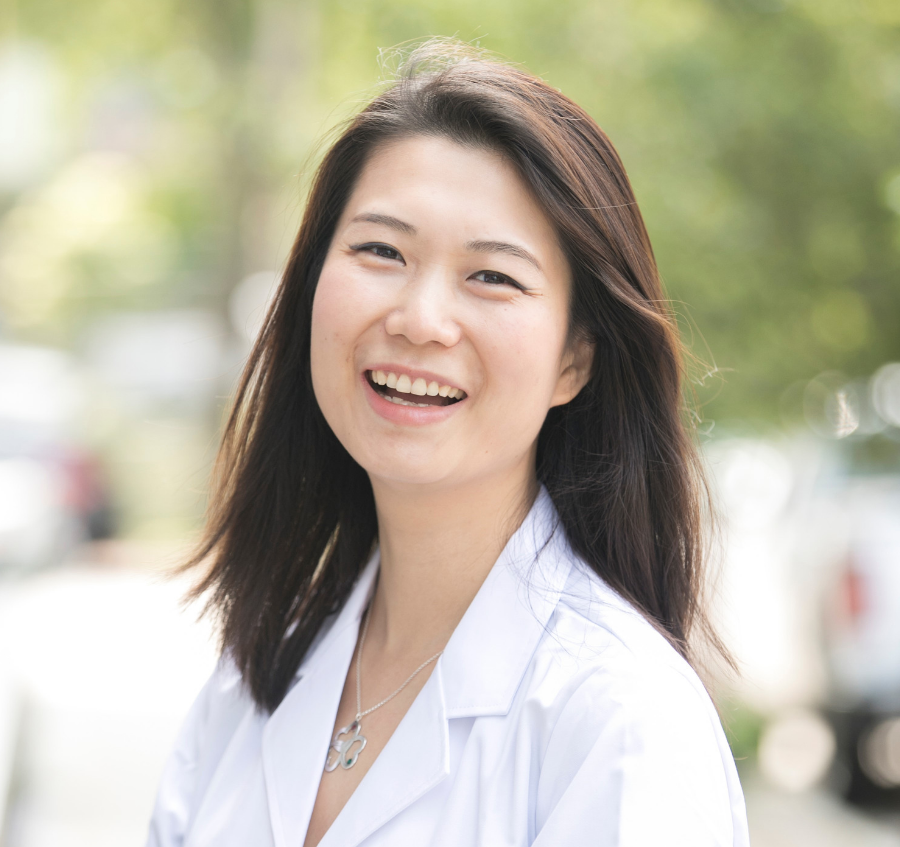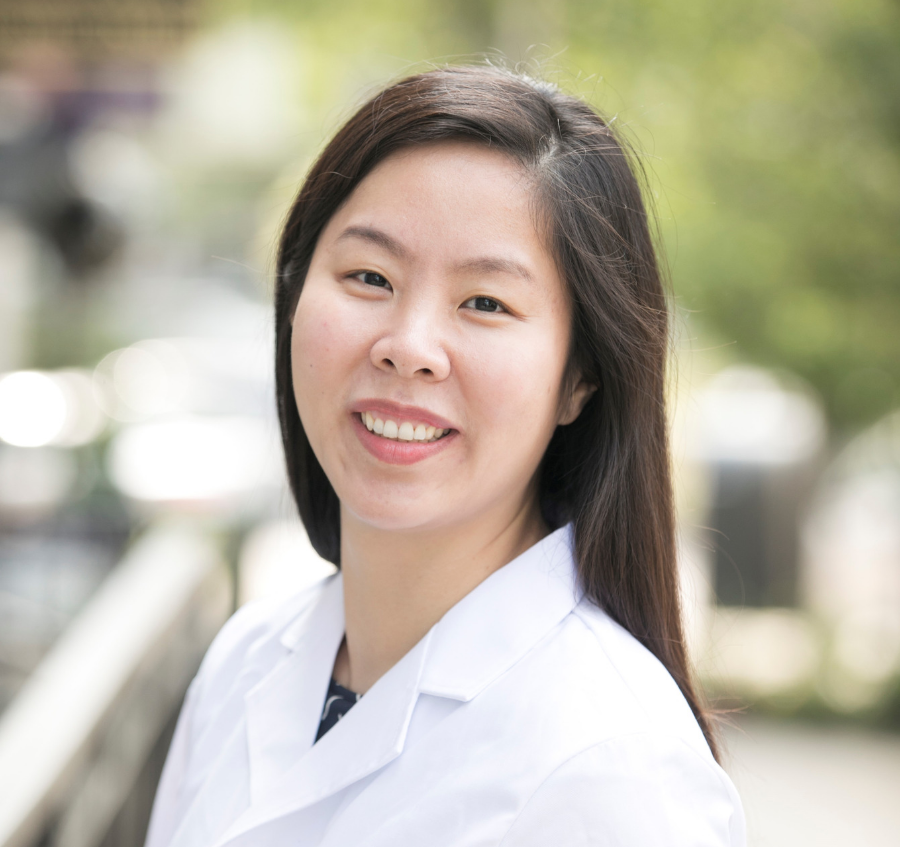 Wen Song, RPh, BCPS, PharmD
Registered Pharmacist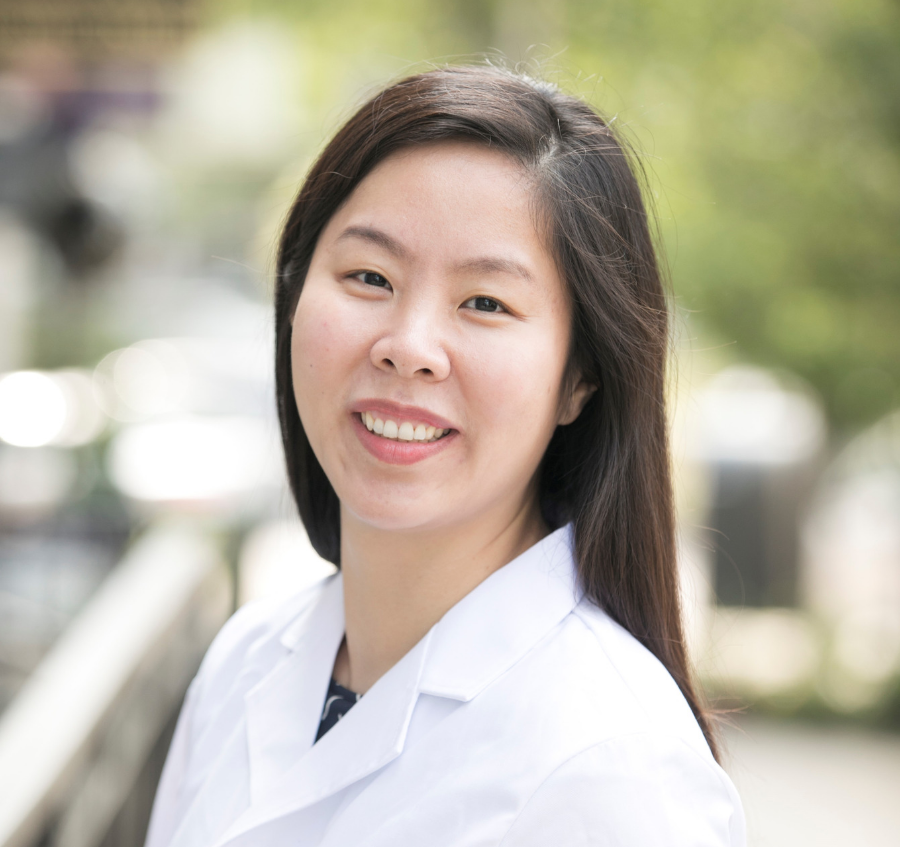 Currently a clinical pharmacist of internal medicine at Boston Medical Center, Dr. Song takes pride in caring for medically complicated patients on a daily basis. By working closely with medical providers and insurance payers, she has developed keen understanding and unique skill sets to ensure patients receive appropriate medications upon hospital discharges. Wen now brings her expertise in disease management and passion for transitions of care to Union Pharmacy, to help community patients achieve better understanding and adherence with their medications.
Ripsime Guyumdzhyan, PharmD, RPh
Registered Pharmacist
Dr. Guyumdzhyan is a graduate of the MCPHS University with a Doctor of Pharmacy degree. She is a compassionate licensed pharmacist with multifaceted expertise within healthcare and pharmacy settings. She is devoted to helping people receive optimal health care and excellent pharmacy services including but not limited to Medication Therapy Management with Complete Medication Reviews, Immunizations, Counseling on herbal and Natural supplements. Ripsime is also fluent in Russian, Armenian and French.
Ripsime enjoys spending time with her husband and three kids, and catching up with friends on her days off.